Consultancy For Electricity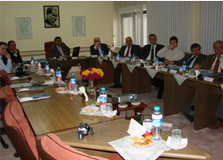 Cansu Enerji team has a big experience on the energy projects and energy market consultancies. Mr. Cevdet Erkmen has got big experiences on market structure while he was the World Bank Projects Group Coordinator in TEK and TEAŞ.

Project Evaluation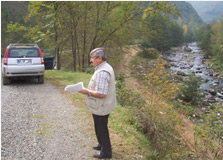 Cansu Enerji has a senior experienced team in order to make power project evaluation in the energy sector including mining. As seen in the project experience list, many power projects have been evaluated in the past and some are being evaluated at present by our teams.

Project Development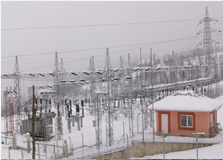 Our teams are placed in many project development activities which are lignite, fuel-oil, hydro and wind based power projects. Some of the developed projects are under operation,some of them are under construction , some of them are at license stage.

Feasibility Studies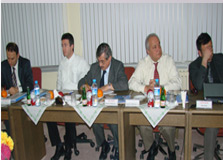 In addition to the evaluated and developed projects large number of feasibility studies have been performed for different fuel based, wind and hydro power projects for different companies either for power plants under privatization program or for new projects.

International Cooperations For Power Systems Equipment Supply
Electromechanical Equipment Supply
Cansu Enerji supports the energy investors by machinery and equpment procurement from China. The company has a branc in Beigin in China under the coordination of Mr. Nuri Turkees who is the China Bussiness Director of the Company.




Other International Cooperations
Cansu Enerji has a exclusivity agreement with SEVASTOPOL INVEST in Ukraine. Sevastopol Invest is the energy company of Sevastopol Municipality. The government of Ukraina issued a special law in order to establish a new electricity generation plant (co-gen) for matching the electricity demand of Sivastopol sity.